We are now accepting applications for September 2023 in Early Years, Primary and Secondary programmes!
We have several recruitment events coming up for interested parties, who are looking to join our very successful ITT programme.
Our 'Coffee Morning' event of 2023, will have the SD team on hand to provide you with information about our ITT programme, course options and current availability. We will give you an insight into the selection process and provide you with tailored advice, based on your qualifications and experience to date. There will also be the opportunity to speak to current and alumni trainees about their experience and meet with the departments that you could potentially be training with.
Unable to attend? Our Online (zoom) Information Evening, taking place on Monday 30th January may be more convenient for you and is a great way of gaining access to all the above information, from the comfort of your own home.
Interested in the broader picture? The termly Get Into Teaching North West recruitment event on Saturday 4th March has experts from the Department for Education, to give you an insight into the selection process, from eligibility and funding, through to personalised guidance and tailored support. SDatTurton will also be there, along with fellow North West providers, to showcase our programme.
To register your interest, please email the team at sd@turton.uk.com*.
*To register for the Get into Teaching event, please click here.
"LJMU best provider in Initial Teacher Training"
School Direct at Turton is an innovative, school led Initial Teacher-Training programme, based in Bolton, North West England.

We were designed and formed through a strategic partnership between Turton School, Egerton Community Primary School and our alliance partners.

Our PGCE with QTS programme will also give you 60 credits towards a Master's degree.
We are delighted to be working with our university partner, Liverpool John Moores University who support our aims of working creatively and flexibly with you, to provide the highest quality training.
'SD at Turton was the number one provider for me. I chose at SD at Turton because the focus on school-centred learning and the support provided by the expert team made it a natural choice'.
Our vision is to ensure that you are prepared for the challenges of the classroom and well-equipped to benefit students in the schools in which you will train. We will work collaboratively and proactively with you to achieve high quality teaching and learning through continual professional development. You will work in a school for four days a week and will come back to Turton School on one day for lectures, workshops and professional development training. School Direct at Turton and Liverpool John Moores University share a common vision of teaching and learning, grounded in research and practitioner knowledge. This vision is underpinned by a shared passion and drive to train and develop you to be an outstanding and inspirational teacher who is highly employable, a highly successful teaching professional and leader of learning.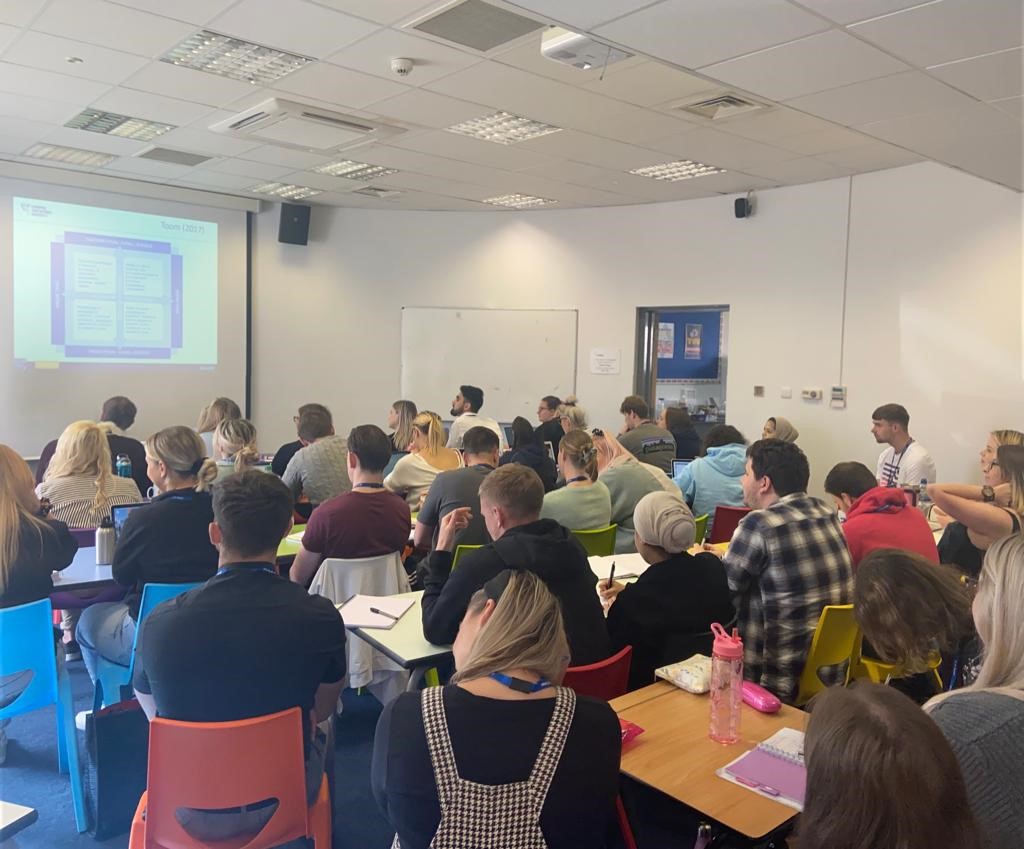 "The best decision I've made"
The team at School Direct have helped me massively throughout my training year. They always have time to help you with whatever it is. The support they've given me has made my decision to join the course the best decision I've made. I'd struggle to find a better course. They go above and beyond to ensure we get the best training possible to best prepare us for life as an early career teacher. I wouldn't hesitate in recommending the course to people considering going in to teaching.
Our Vision for Teacher Training
"We are fully committed to working with schools to ensure the supply of a well-qualified, committed and socially engaged workforce able to take on the challenge of ensuring that all learners succeed. We know that genuine collaboration with school partners is key to the success of our initial teacher education programmes. We take our responsibility of listening to schools seriously and strive to involve our school partners in all that we do, from recruitment and course design and development, to the award of Qualified Teacher Status."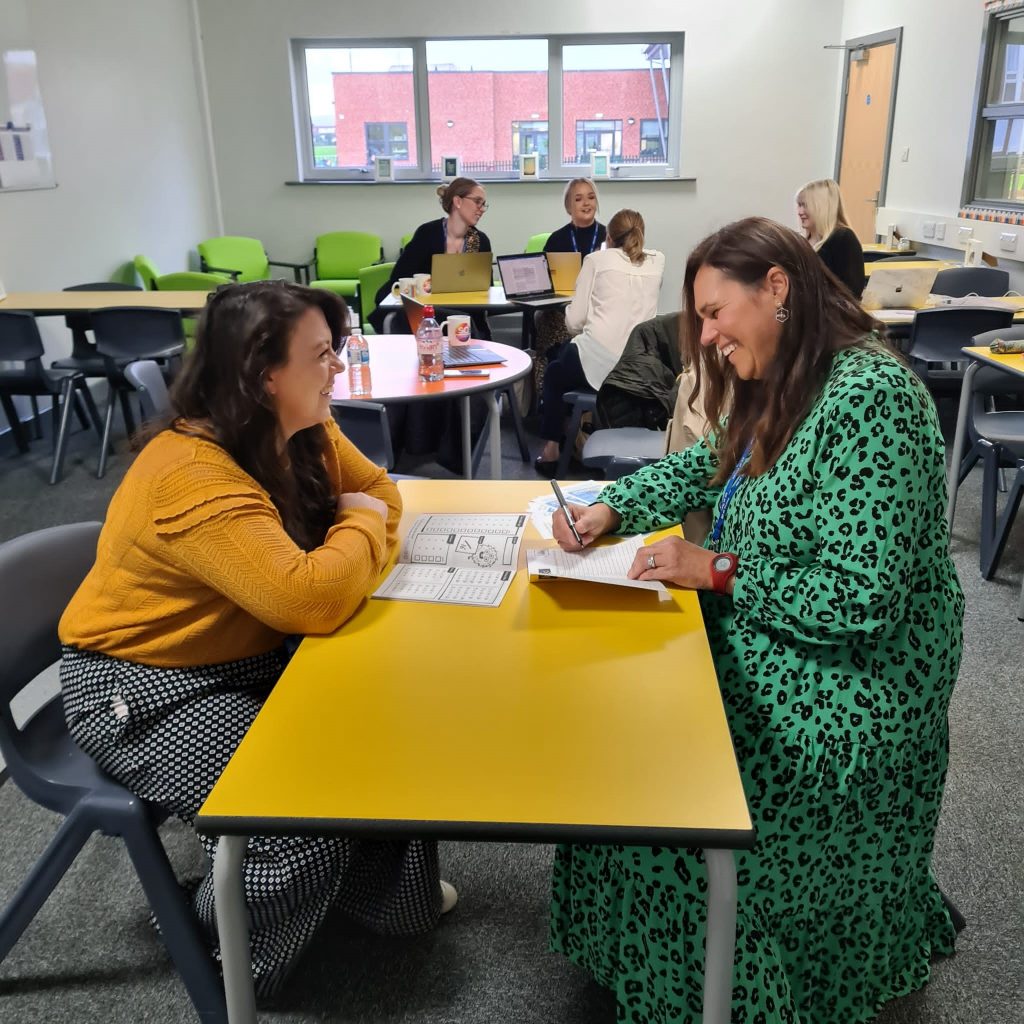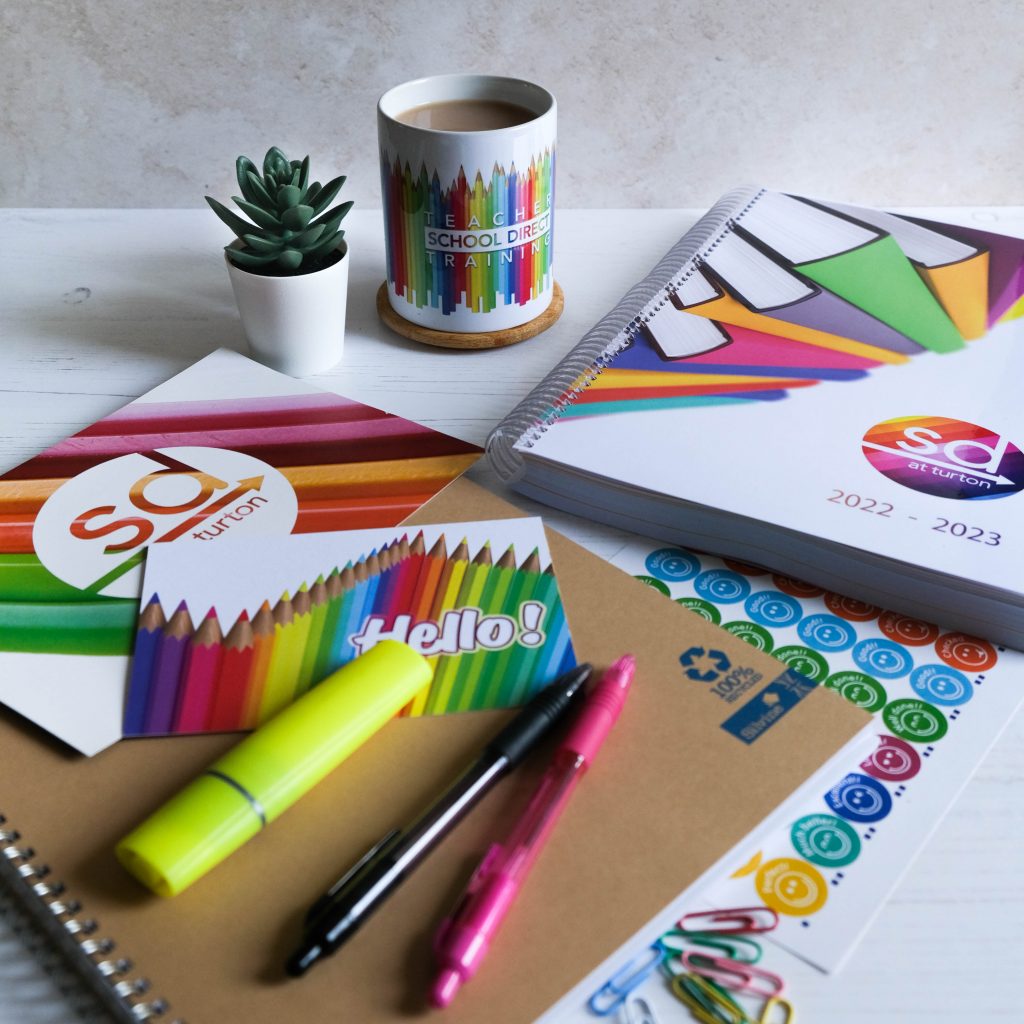 "They celebrate my achievements"
My mentor has supported me consistently since day one. They are always there to offer help and support whenever I need it. They give detailed feedback that allows me to improve my practice and set specific targets to ensure both me and the students have the most effective lessons possible. They have made my teacher training year the best it could possibly be. They celebrate my achievement with me and helps me thoroughly with any issues or areas of development. My mentor is an excellent teacher and mentor, that has trusted me and given me the independence I needed in order to improve my practice and create my own teaching style and persona. They have high expectations of me and my teaching which pushes me to always do my best. It's been a pleasure to work with them and I'm glad I get to begin my teaching career in their department.
Our North West Partnership Schools
We are incredibly fortunate to work with a variety of successful partnership schools in Bolton and across the North West. Our partnerships are forever expanding, each year! Below is a list of current schools we work with:
Primary
Egerton Community Primary School (Lead School)
High Lawn Primary and Nursery School
Sharples Community Primary School
Brandwood Primary School
The Oaks Primary School
St. John The Evangelist RC Primary School
Eagley Infant School
Eagley Junior School
Secondary
Turton School (Lead School)
Canon Slade School
Thornleigh Salesian College
Sharples School
Ladybridge High School
Rumworth School
Westhoughton High School
Woodhey High School
St. Michael's CE High School
Droylsden Academy
I have found the weekly mentor meetings really helpful as space to reflect with my mentor on my teaching that week. This has been especially helpful as my timetable has had a large proportion of classes that weren't my mentor's, so it was good to have time to discuss my progress and feedback from classes she hadn't seen me teach.





Having a subject mentor is extremely helpful. Teaching subjects you may not necessarily have a degree in can be challenging sometimes, and often feel your subject knowledge is lacking in some areas. However, through the help of my subject mentor I am able to understand anything I'm not sure of. I'm supported with how much I need to know and in how much depth. My subject mentor guides me to where I can get information from, and how to deliver it.



During my time with School Direct at Turton, I have had excellent support in training to becoming a teacher. I have participated in lectures which have been very engaging and has strengthened my knowledge of teaching practice and pedagogy. I have worked with many fantastic teachers who been very encouraging throughout my training, observing my practice and giving me targeted feedback. I have been lucky to have been at 3 placements throughout my training and I would like to thank everyone at Turton for supporting this and ensuring I become the best teacher I can..