North West Initial Teaching Training Programme
School Direct at Turton is an innovative, school led Initial Teacher-Training programme, based in Bolton, North West England, designed and formed through a strategic partnership between Turton School, Egerton Community Primary School and our alliance partners. Our PGCE with QTS programme will also give you 60 credits towards a Master's degree. We are delighted to be working with our university partner, Liverpool John Moores University who support our aims of working creatively and flexibly with you, to provide the highest quality training.
Why School Direct at Turton?
Our vision is to ensure that you are prepared for the challenges of the classroom and well-equipped to benefit students in the schools in which you will train. We will work collaboratively and proactively with you to achieve high quality teaching and learning through continual professional development. You will work in a school for four days a week and will come back to Turton School on one day for lectures, workshops and professional development training. School Direct at Turton and Liverpool John Moores University share a common vision of teaching and learning, grounded in research and practitioner knowledge. This vision is underpinned by a shared passion and drive to train and develop you to be an outstanding and inspirational teacher who is highly employable, a highly successful teaching professional and leader of learning.
UCAS is now live! We look forward to receiving your applications for initial teacher training in Early Years, Primary or Secondary education.

OUR VISION FOR TEACHER TRAINING

SCHOOL DIRECT AT TURTON TEAM



LJMU Commitment to Partnership
"We are fully committed to working with schools to ensure the supply of a well-qualified, committed and socially engaged workforce able to take on the challenge of ensuring that all learners succeed. We know that genuine collaboration with school partners is key to the success of our initial teacher education programmes. We take our responsibility of listening to schools seriously and strive to involve our school partners in all that we do, from recruitment and course design and development, to the award of Qualified Teacher Status."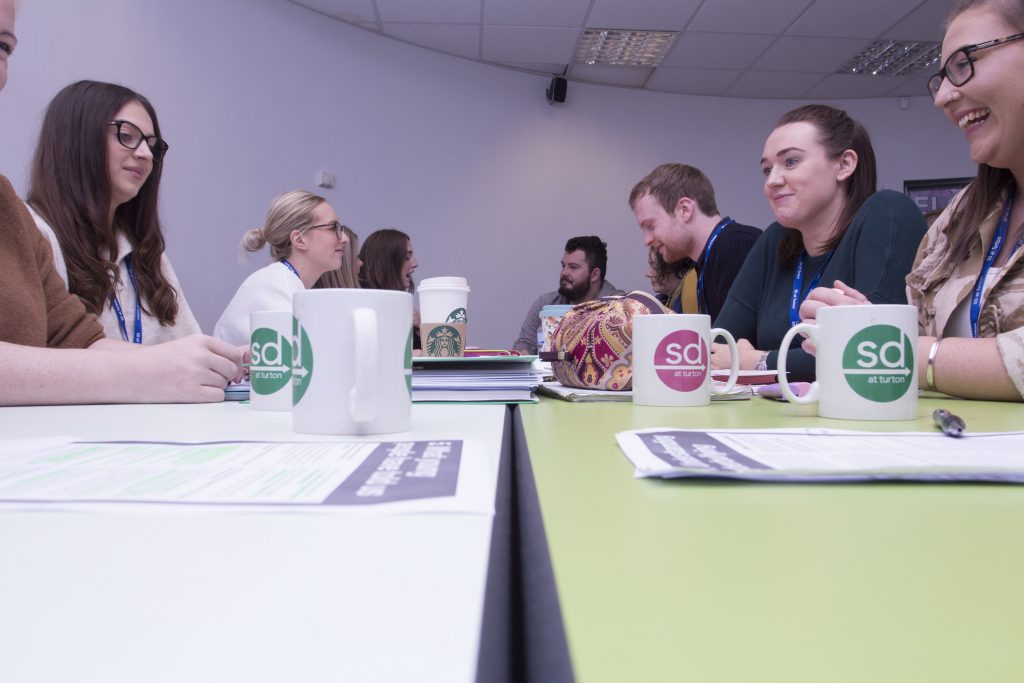 OUR NORTH WEST PARTNERSHIP SCHOOLS

Keep up to date with the latest School Direct at Turton teacher training news by visiting our social media pages.
25th January 2020 | 10am - 3pm
The University of Manchester, Barnes Wallis Building, Sackville Street Campus, Manchester, M1 7JA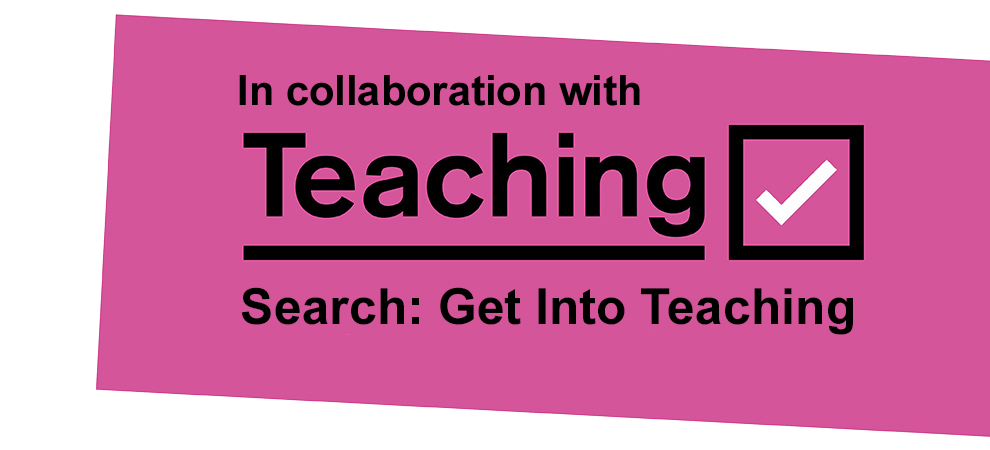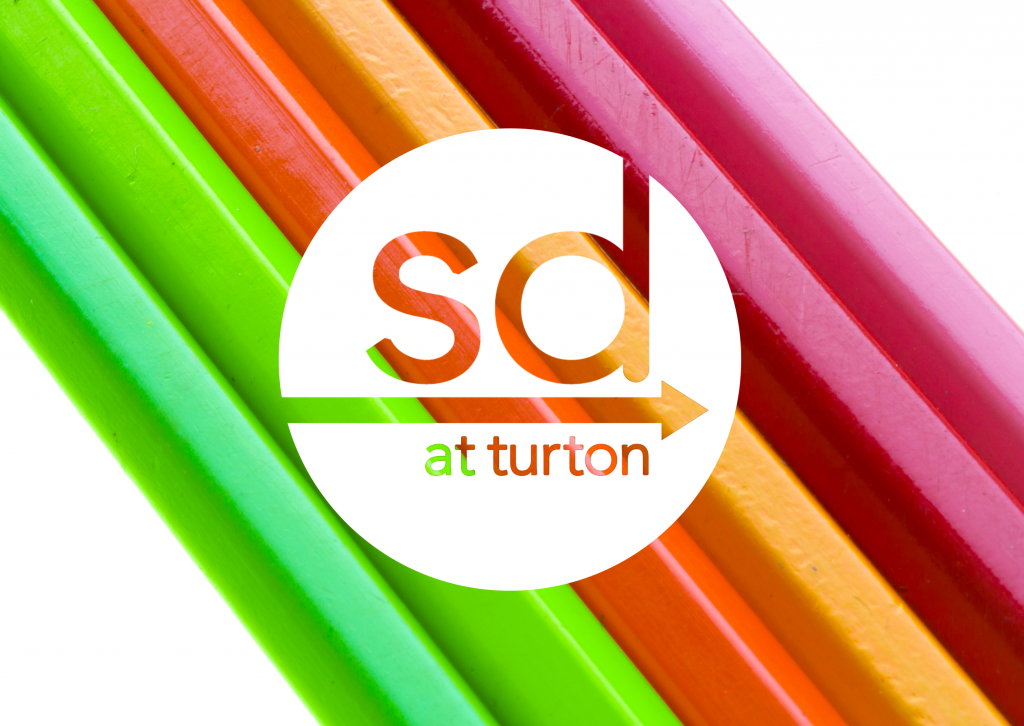 We will be taking part in an upcoming Train to Teach Event at the University of Manchester in January. Aimed at aspiring teachers, the event provides a wealth of information regarding a career in teaching, including training options, course eligibility, the selection process and an opportunity to speak to our team directly!
Our Current Trainees Journey
This half term our trainees are completing phase 2b of their training at an alternate placement setting, hosted by one of our many inspirational partnership schools. This invaluable 6 week opportunity aims to support trainees in "closing and refining the gap" in their own professional development, by placing them in settings different to that of their home school. Trainees will experience new students, staff, curricula, policies and practice and will be teaching 8 solo hours by the second week of their latest teaching journey.
We wish them the best of luck and are looking forward to their return as new and improved future teachers!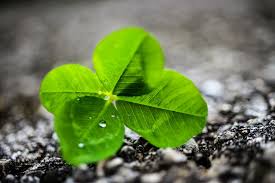 "I decided to train to teach with SD at Turton as I was looking for a North West provider that would allow me to train "on the job". Being a mature student who had been out of education for 10 years I was more comfortable in the world of work than in a lecture theatre and so training directly with a school suited my needs. From initial enquiry, through to interview it was clear that SD at Turton was the training provider for me – they were knowledgeable, encouraging and I really felt like the training was tailored toward me as an individual and the support I needed to succeed. Completing my ITT with SD at Turton was fantastic. The mentors and all other staff, teaching and support, were encouraging, supportive, incredibly professional and with high expectations that all ensured my readiness for my NQT year. I cannot thank Jo and the team enough."
"My experience of the School Direct at Turton teacher training programme was incredible. School Direct at Turton has a great sense of community and this was observed right from the first day. Being a new member of staff can always seem nerve wracking but I was welcomed by all. The lectures were engaging and not only strengthened my knowledge of teaching practice and pedagogy but supported me in the development of becoming 'Miss Allcock', becoming the best teacher version of myself. The engagement and support from the mentors was second to none, the members of my department, mentors and wider staff were full of encouragement. My practice was observed and meaningful and targeted feedback was given to help me to continually improve. The timetable built over time, which enabled me to grow in confidence and get to know the students. I can only thank those that helped me throughout the year."
"During my time with School Direct at Turton I found that the training provided not only stimulated and developed my teaching, but also helped me develop as a person. The team that run the program work hard to ensure bespoke and purposeful training is available for everyone, at every stage of their development. The support I received throughout my training from different mentors has given me the resilience and confidence to be able to try new things and reflect on their outcomes. Everyone I have encountered is happy to help and there is always a true sense of a team spirt working with colleagues. As an ex-student of Turton myself, the overwhelming sense of community is evident throughout the training process and the school. My biggest takeaway from my training is: If you are ever unsure, just ask!"
School Direct at Turton provided me with all the training and experiences that I needed in order to become a qualified Primary School Teacher. I wouldn't have been where I am today, working within my dream role, without the expert training and guidance from the School Direct team. The programme is mapped out in such a way that you learn through 'hands on' experiences which is reflected and explored in practical and theoretical engagements with the University. This approach was crucial in my development as a teacher. The unique selling point for me was that it was a local training hub working with local schools and the community ethos I felt throughout was noteworthy. Securing a job within my placement school was thanks to the first-class training that Turton provided and the hard work that went into this excellent programme.